WE CREATE BEST WORDPRESS THEMES AND PLUGINS
Elevate your website's

functionality

performance

with Our Solutions
We offer a range of expertly developed and supported WordPress themes and plugins, both free and premium, to meet the needs of businesses, bloggers, and e-commerce websites.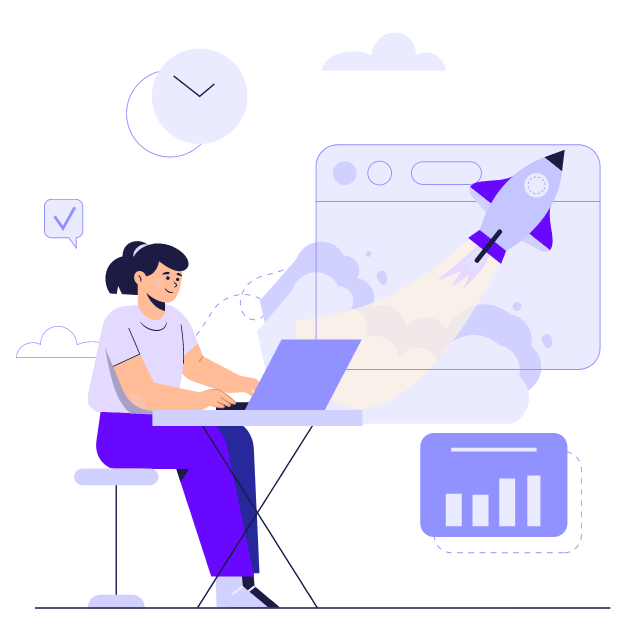 Why we are more


affordable

better

flexible
Affordability
WordPress is an open-source platform, which means that it is free to use and customize. This can make it a more affordable option compared to other proprietary website platforms.
Customize Everything
WordPress provides an extensive selection of customizing features, making it possible to build an original and professional-looking website to suit the particular objectives and objectives of your company.
Ease of use
We try to make user-friendly and easy to use, even for those who are not tech-savvy. This makes it a good choice for businesses that need to manage their own websites without the help of a web developer.
Responsive design
WordPress themes are typically responsive, which means that they are optimized for display on a variety of devices, including desktop computers, tablets, and smartphones.
Search engine friendly
WordPress is optimized for search engines, which means that it is easier for your website to rank well in search results. This can help to drive more traffic to your website and improve your online visibility.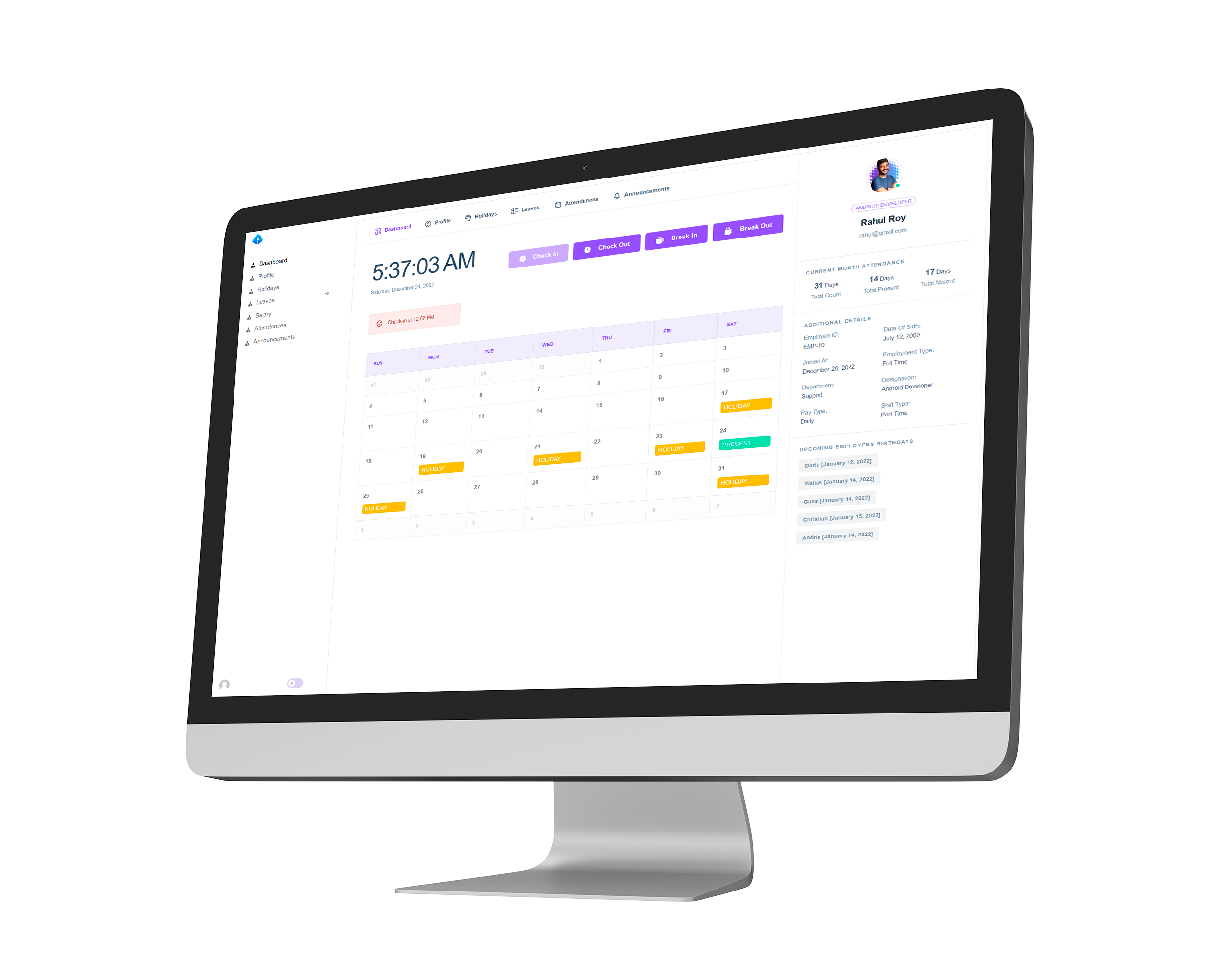 Hr Press
Human resourses management plugin
Our plugin is designed to help you manage and streamline all aspects of HR within your organization, including: Department, Designations, Shifts, Leaves, Holidays etc.
Expertly Developed WordPress themes
WordPress Themes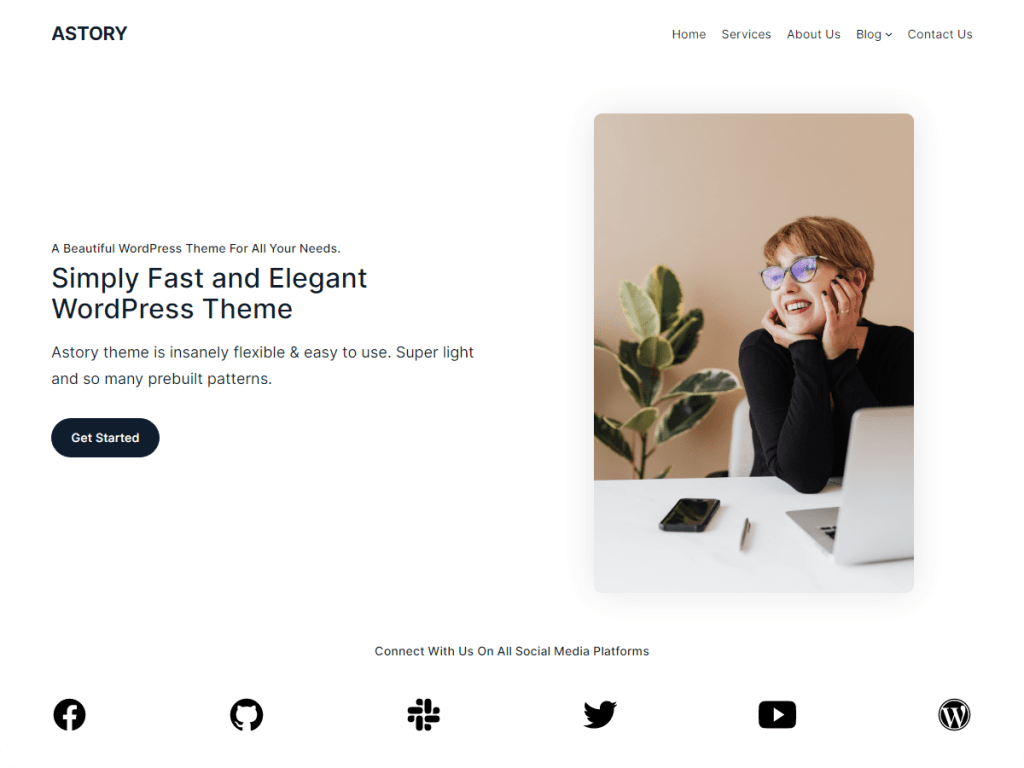 Astory
Astory is a super fast, easily customizable, multi-purpose theme. It's perfect for blogs, small business, startups, agencies, firms, personal portfolio sites and most types of projects. A fully optimized and responsive theme, Astory will load in mere seconds and adapt perfectly on any viewing device.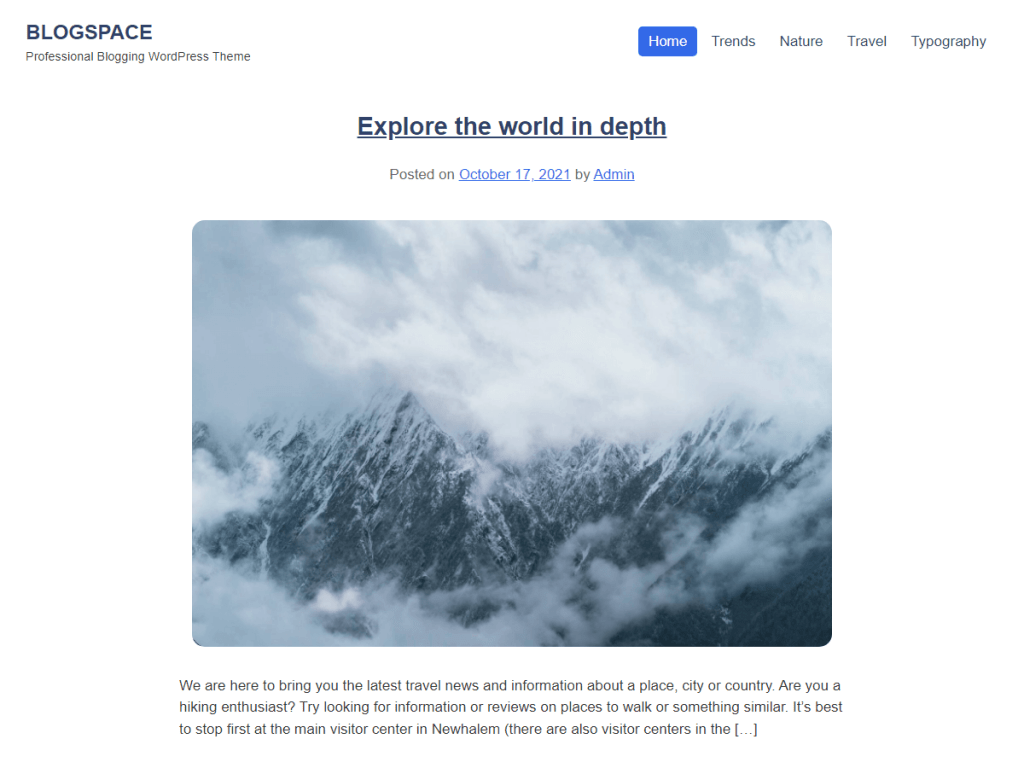 Blogspace
Blogspace is a highly engaging blog theme with a clean design and beautiful
typography. This theme is intended for professional bloggers who want to get the most out of the content from their readers.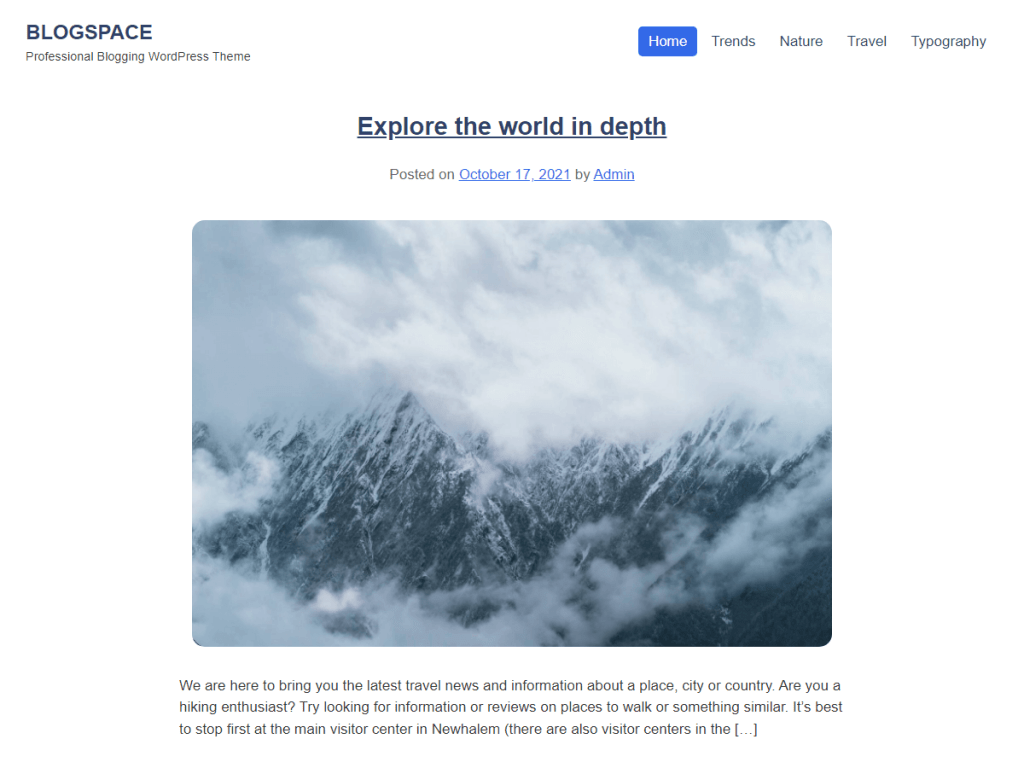 Coming Soon
A Wordpress classic theme (hybrid theme)
that support the wordpress classic and
full site editing both kind of fuctionality for older users and new users who wants to use block patterns
as well as the classic customizer options.


People have said how good CodeClove
Our happy clients say about us
"I have been using the Hr Press WordPress plugin for several months now, and I am extremely happy with the results."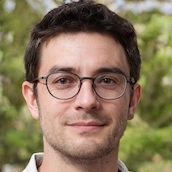 "Excellent support and guidance every step of the way. I highly recommend them to anyone in need of professional WordPress services"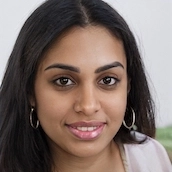 "Migrated my website to a new hosting provider, and the process went smoothly and efficiently I would definitely use their services again in the future."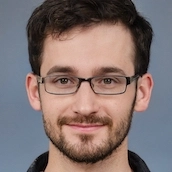 Bob Johnson
Web Developer at GHI
WordPress Guides, News And Tips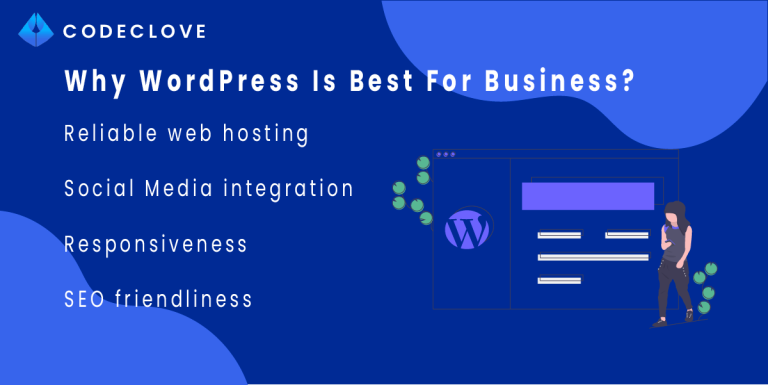 Table of contentsWhat Are Business Themes?What WordPress Theme Should You Choose?Reliable web hostingSocial Media integrationResponsivenessSEO…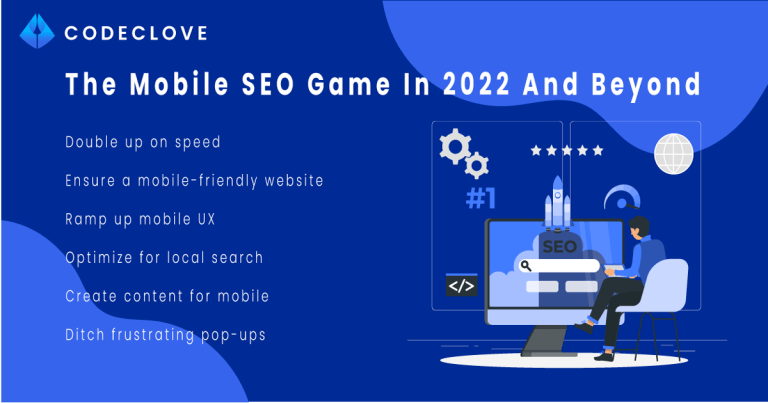 Table of contentsEnsure a mobile-friendly websiteDouble up on speedRamp up mobile UXRework your backlink strategyOptimize…
Demo's
Products demo's are available
100% Money Back
You have 7 days to return
100% Payment Secure
Your payment is safe with us
Support 24/7
Contact us 24 hours a day